Are you managing a short-term rental property? Extra Comforts, knows the stress of trying to maintain your property when you don't live in Granbury. It is important to provide your guests with the best possible experience, so why not trust Extra Comforts to deliver that experience for you.  Whether it is inspecting the home prior to your guest's arrival or leaving a welcome gift, Extra Comforts will deliver that personal touch that will drive high reviews and repeat bookings.
How Extra Comforts Can Help Manage Your Rental Property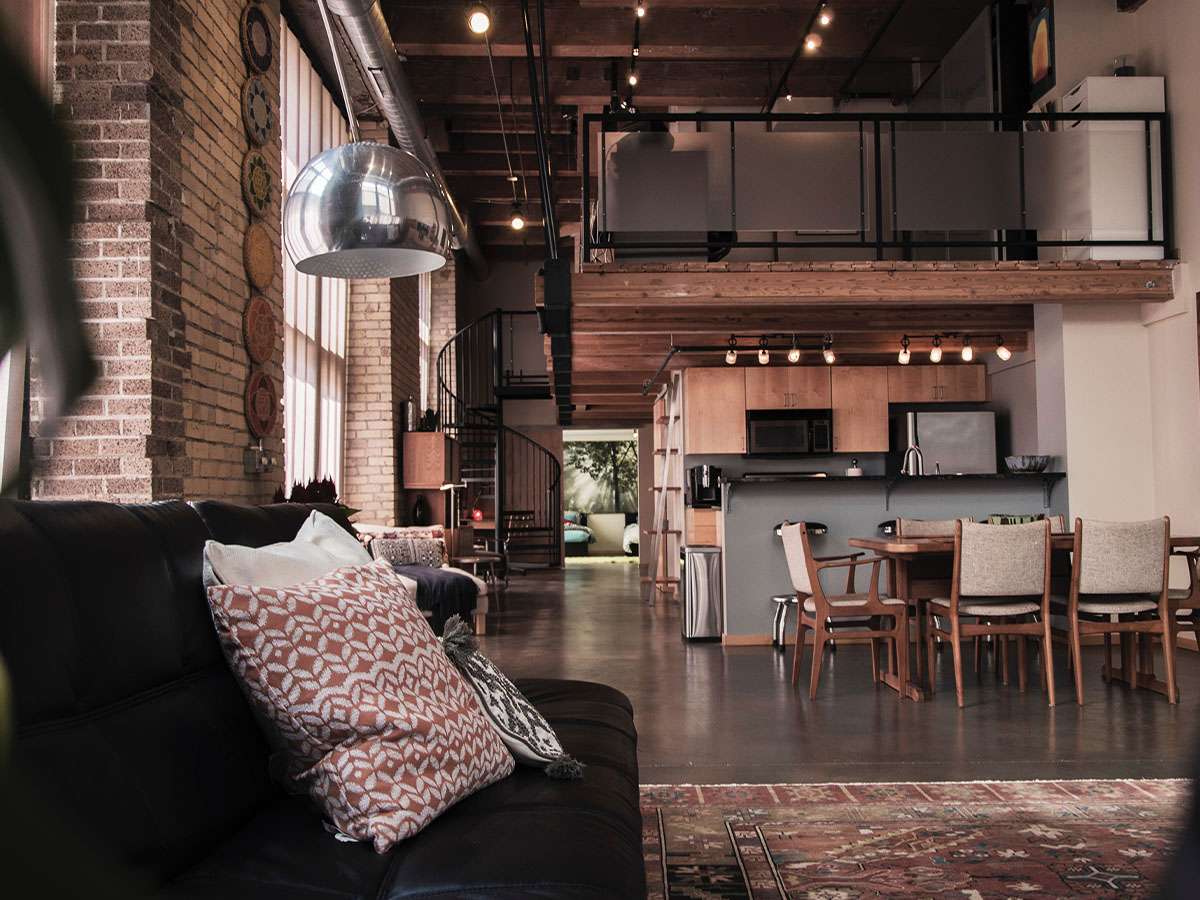 Let Extra Comforts provide a thorough home inspection between guests! Prior to an inspection, Extra Comforts will review the home with the owner to make sure that everything important to the owner is checked on. We will ensure the property is clean, safe, accessible, and secure.  We will ensure that the guests have access to supplies like extra trash bags, paper supplies, and additional linens. Following the inspection, we will secure your home and give you a call to provide a summary of the inspection. We will also provide photos of any damages, unclean areas, or safety concerns.
Need to schedule a repair or have general maintenance completed inside your home? Give Extra Comforts a call and we will open your home, supervise the repair and send you photos of the finished work prior to the repairman leaving the property.  You do LIFE… we do DETAILS!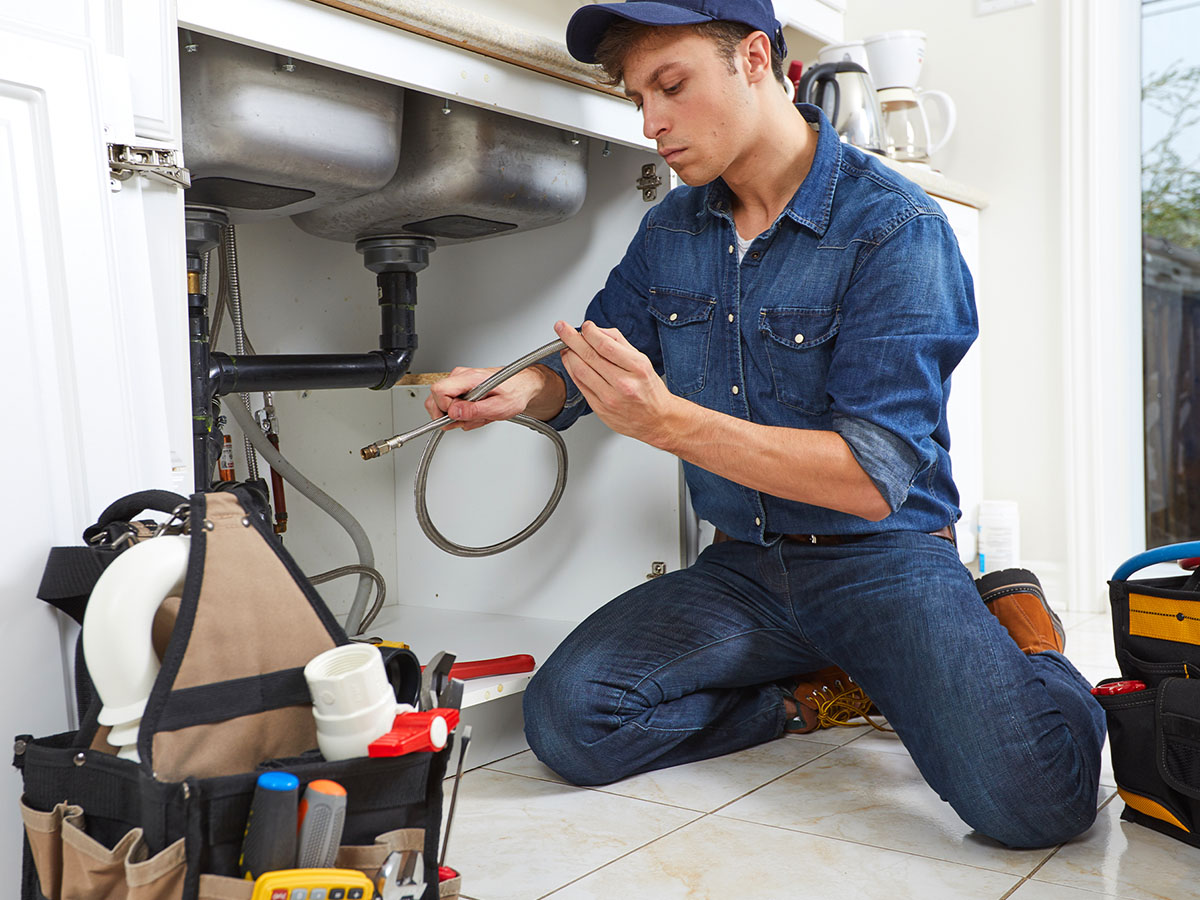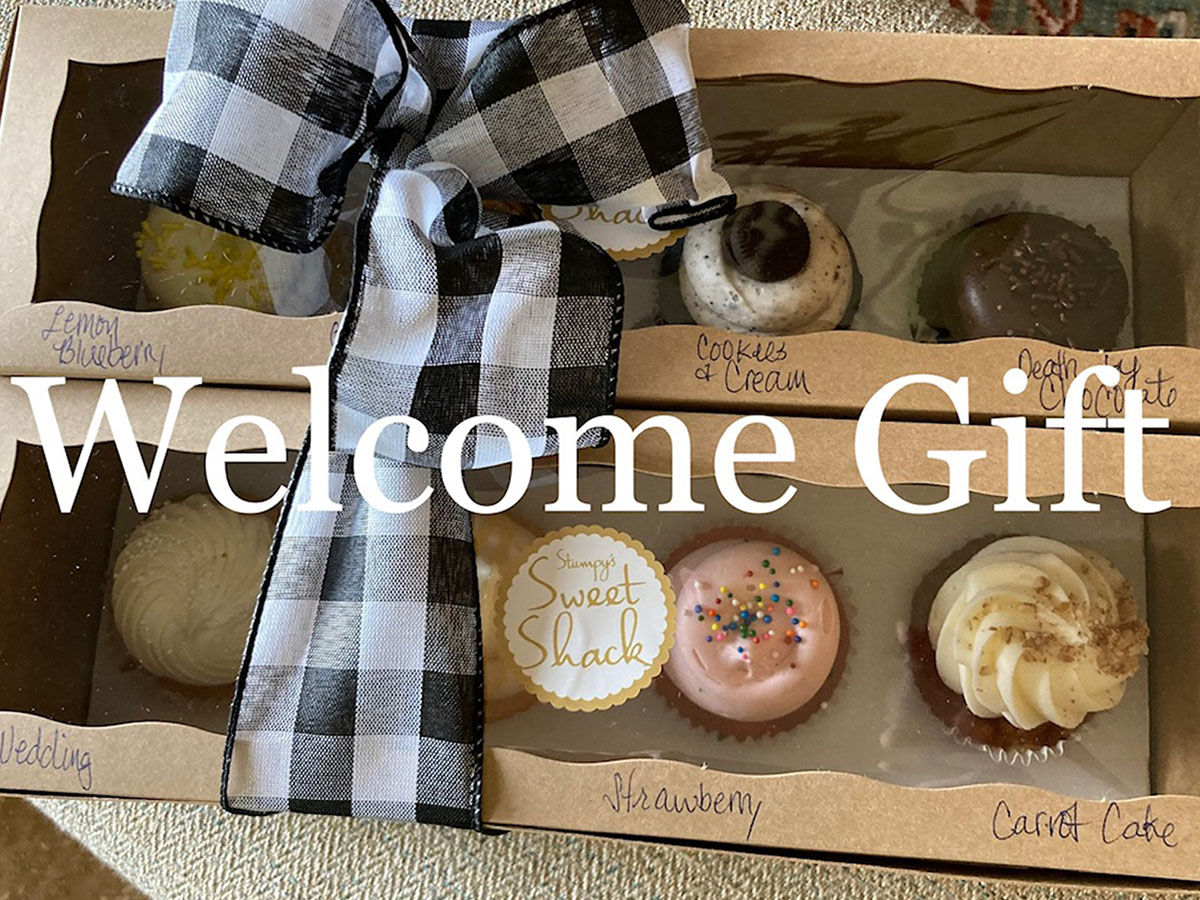 Let Extra Comforts leave a Welcome Gift in the home on your behalf! Not only will this start their trip off right, but they will be eager to share it on social media while referring their friends to your rental property. Whether they are coming in for a special occasion such as a birthday, graduation, wedding, or something else, we can provide a personalized welcome gift that will be sure to have them coming back!
Restocking Between Rentals
No more making the trip from your home to Granbury to restock your home between guests! Extra Comforts can do a walk-through of the property, compile a list of needs, then make a store run to stock up on any supplies. This can be anything from cleaning supplies, towels/linens, or even beverages and snacks for guests to have ready when they enter the front door.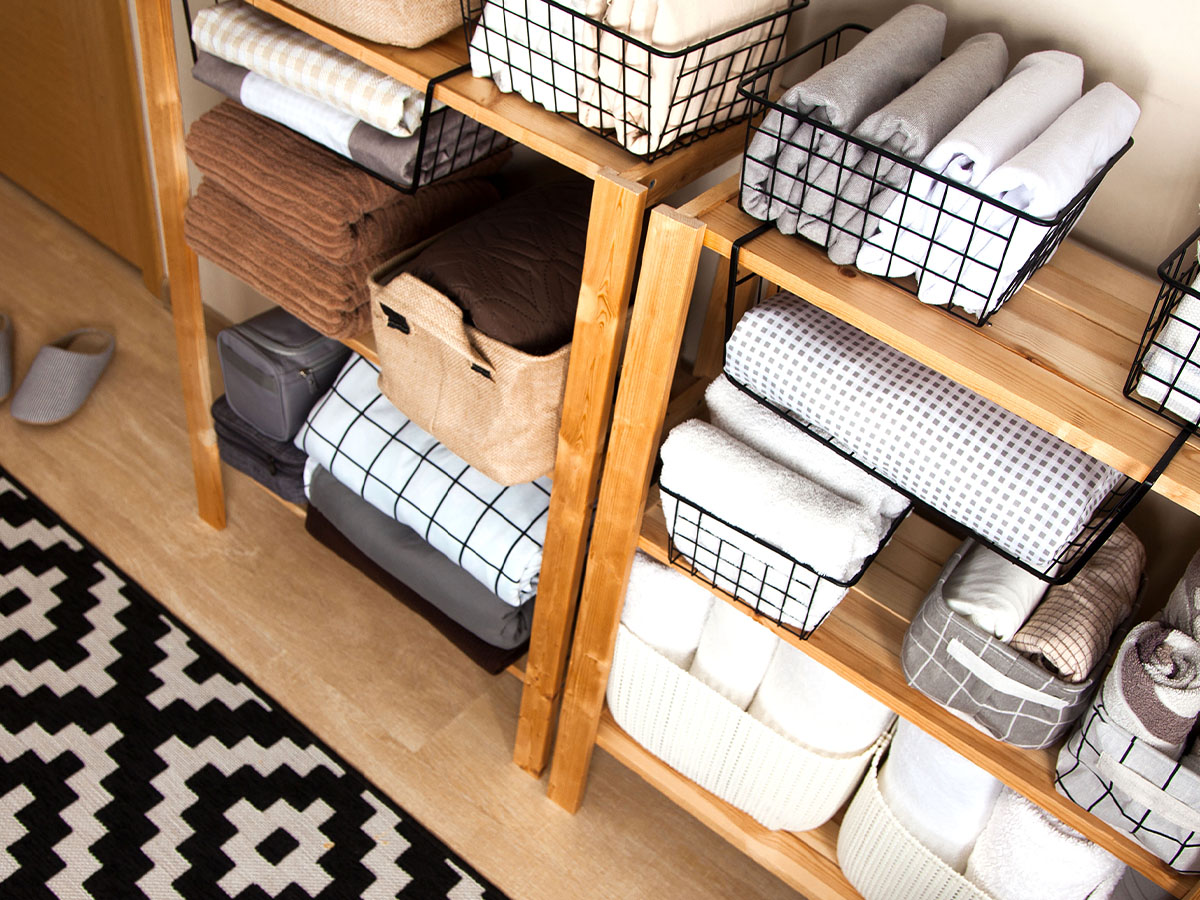 "I have to take a moment to brag on Tammy Quisenberry with Extra Comforts. Last week I had my best guest come to Granbury to stay at one of the properties I host. She works from home and travels/works at different locations with her diabetic service dog Henry. Unfortunately she often runs into issues with some STR owners being less than accommodating (Thats a video for another day). I have BNBs in several different parts of TX. She says she loves traveling with me because she knows what to expect as far as amenities across the board, and knows that Henry will always be welcomed. I wanted to do something special for her, and enlisted Tammy's help. We knew she would be doing some hiking this trip so Tammy chose to do a snack basket. She took the time to learn about diabetic friendly snacks and did her thing. Y'all this is the message I got from my quest...
'BTW, you got all my favorite snacks for hiking and the tumbler is so adorable!!! Exactly what I would have picked for myself!!!!'
What in the world kind of magic does Tammy have? Please recommend her to your guests, and I highly recommend using her any time you have a need for just the perfect gift!"- Ginger 
LET EXTRA COMFORTS LEAVE A LASTING IMPRESSION ON YOUR GUESTS ON YOUR BEHALF!