Prepping Short-Term Rentals
Planning to stay at a short-term rental property in the Granbury area? Our concierge services can stock it with everything necessary to make your stay perfect. From groceries and flowers to event tickets and fishing bait, our concierge service will make it worry-free.  Coming to Granbury for an anniversary, birthday, or girl's weekend?  Let Extra Comforts take care of the decorating, bakery items, and little extra touches that will make your stay at the short-term rental property a celebration to remember.
GROCERY DELIVERY AND STOCKING SERVICE
We offer quick and easy grocery delivery and stocking services.  All you have to do is call us for an initial consultation and we can discuss your grocery needs, your budget, and your preferred time frame. Once we have the details of your order, we will fulfill your grocery list, deliver and stock your items in your home at your convenience.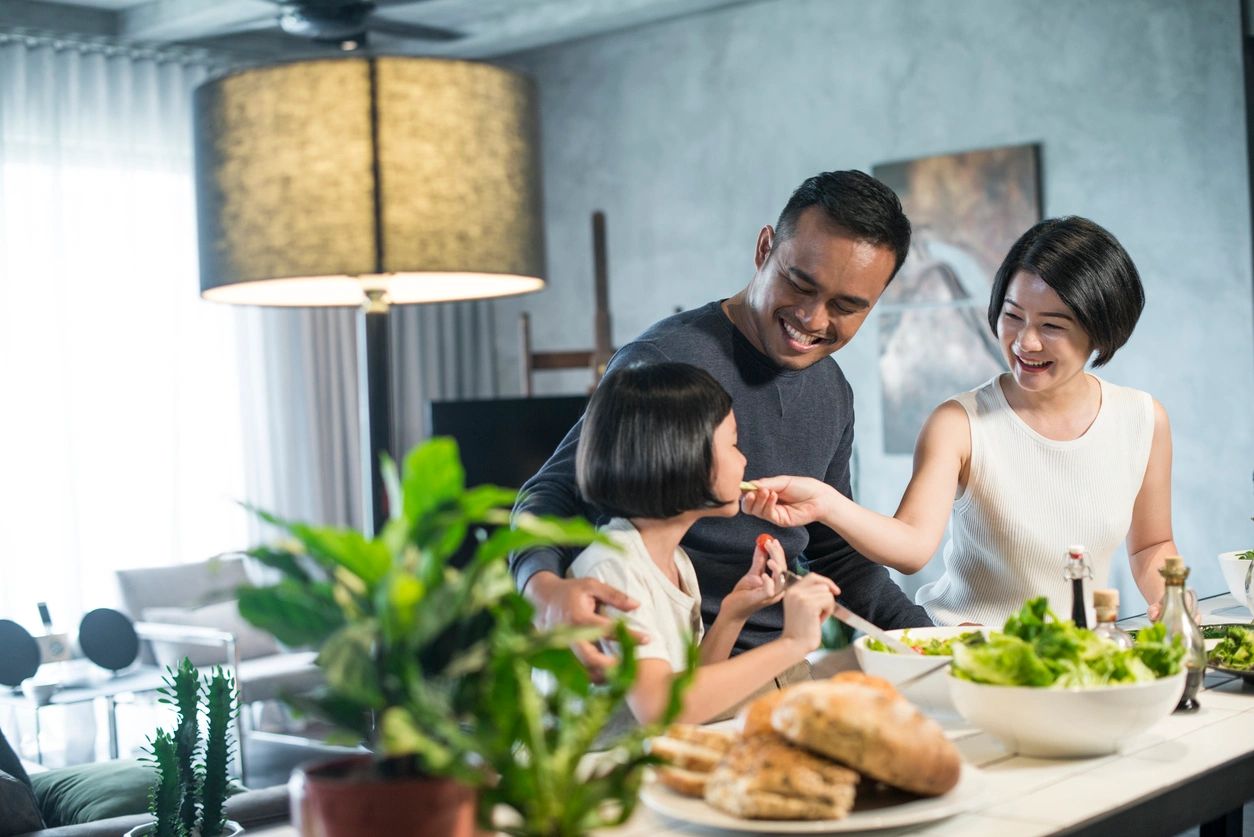 Dedicated to Helping You With Chores and Tasks
Our goal at Extra Comforts in Granbury is to help relieve the stress of your day-to-day life so that you can spend more time doing what's important to you. That's why we provide a variety of concierge services to ensure that all of your needs are met. Whether it be shopping, mailing items, taking pets to appointments, assisting with events, or home maintenance, we are here to help however we can.
HOUSEHOLD PROJECTS
AND MANAGEMENT
Let Extra Comforts open your home to cleaning and lawn services, plumbers, electricians, painters, and more, as well as lock it up once the job is completed to your satisfaction. Out of town and need delivered items stored until you get back?  Extra Comfort's concierge service has you covered!
Let Extra Comforts make your celebrations seamless! We can help with tasks such as picking up decorations, baked goods, balloons, flowers, and centerpieces for tables. We can also assist with the event from cutting cake to clean up.  Enjoy your event and leave the behind-the-scenes to Extra Comforts.
We understand the great love that we have for our pets! Extra Comforts can attend to the overall needs of your furry friends, such as caring for them during the day when you are out of town. We can also shop for your pet's food and medication. We can transport your furry friends to grooming, to the vet, or take care of anything else you need!
Trust Extra Comforts to provide exceptional service in every way.  Learn more about how we can assist you by getting in touch with us today.